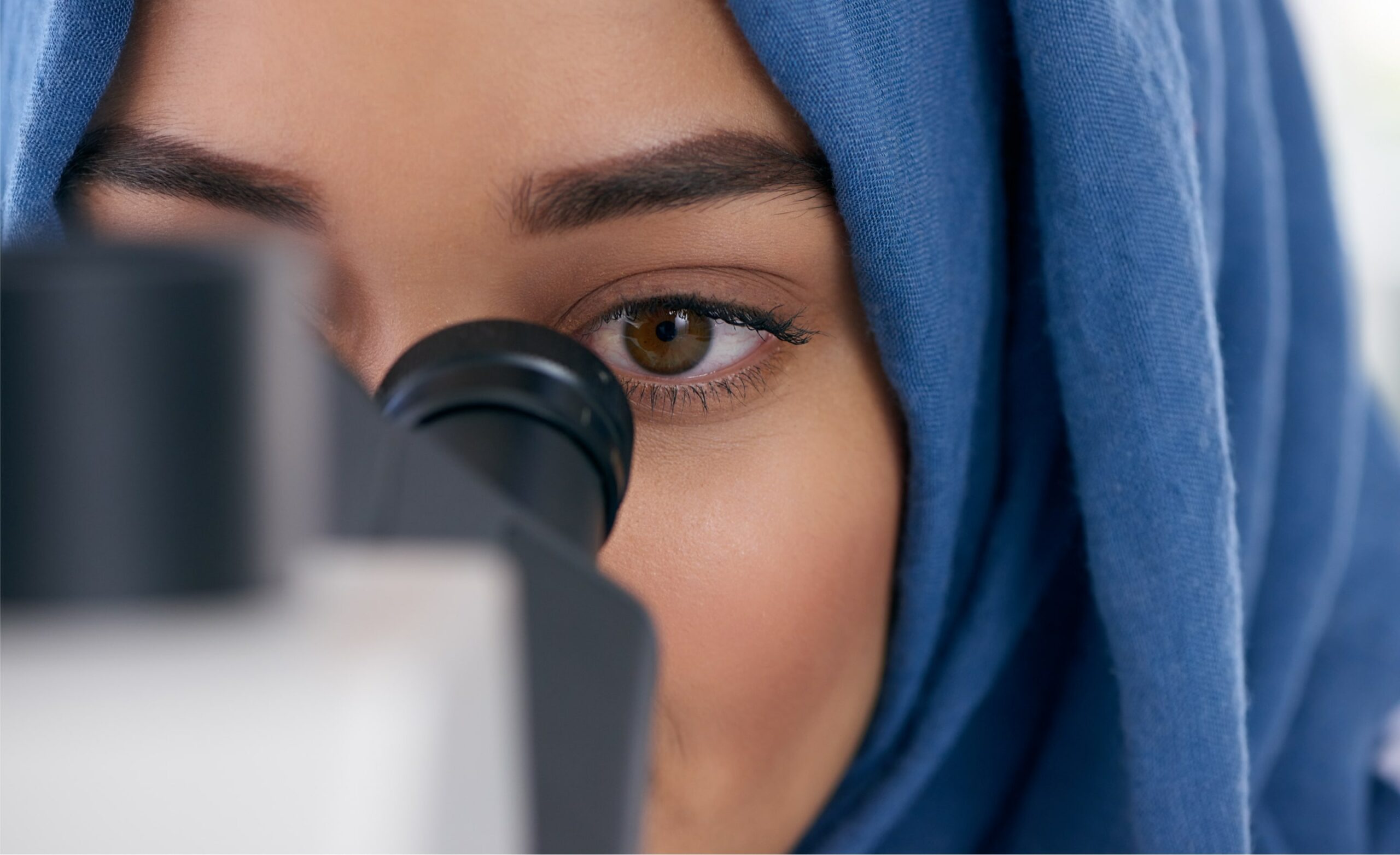 University of Toronto's first wet lab incubator
Programs, Partnerships, and Affordable Wet Lab Incubation Space to Propel Life Science Startups at the Earliest Stage of their Creation.
Scientific research at Canadian universities—especially at U of T—inspires big innovation ideas. Early stage entrepreneurs need high-quality wet lab space and equipment to develop these ideas into matured intellectual property (IP) and to build a strong case for external investment. But this space is scarce and often too expensive. That leads to missed opportunities for Canadian innovation and global health. And that's where we come in.
SpinUp bridges the translation gap, providing early-stage life science founders access to wet lab co-working space, equipment, and infrastructure in University of Toronto Mississauga's (UTM) New Science Building—at subsidized rates more than 50% below market standards. Here, startups can focus their funds on developing their IP, strengthening their business case, and promoting better health through their innovation. Here, founders can tap the research strengths of a world top-twenty university and the commercial savvy of a world top-five university entrepreneurship network.
Welcome to U of T's First Wet Lab Incubator: scientific innovation levels up here. To learn more about how SpinUp will support your work, explore our website and connect with us.
Early-Stage Entrepreneurs:
Grow at SpinUp
SpinUp gives early-stage life science entrepreneurs access to:
Lab space
Biosafety level 2 wet lab space in UTM's New Science Building at subsidized rates more than 50% below market standards for terms up to two years.
Lab infrastructure
A dedicated 6x5ft lab bench unit and fume hood, plus shared life science equipment and infrastructure: e.g., cell and tissue culture capabilities, chemical storage, etc.
Office space
A dedicated desk within an open shared desk space, and bookable eight-person meeting room, located next to SpinUp's lab space.
Programming
Mentorship programs, networking events, and practical workshops run by one of the world's top five university-managed business incubators. Plus tailored transition planning to help companies scale up.
EDI support
Workshops in equity and anti-racism to support healthy lab culture and promote ventures owned by scientists from equity-deserving groups.
Research talent
UTM's world-leading faculty and students, who open entrepreneurs to new research partnerships and experiential education and employment opportunities.
Learn more about eligibility requirements, and apply for membership here:
Industry Leaders:
Partner with SpinUp
Seize your next innovation opportunity here. We invite established companies and professional service providers to partner with SpinUp: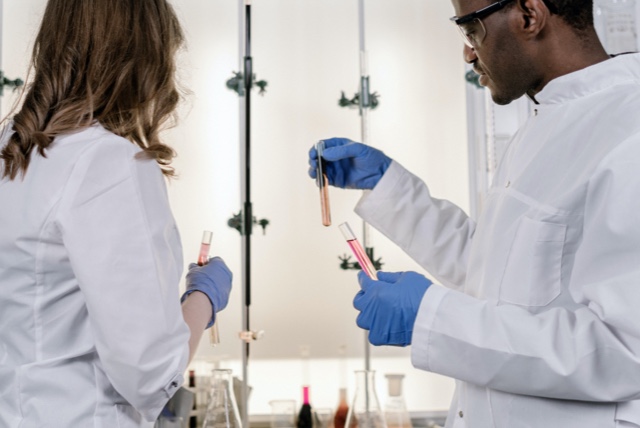 Sponsor and mentor a startup that aligns with your company's vision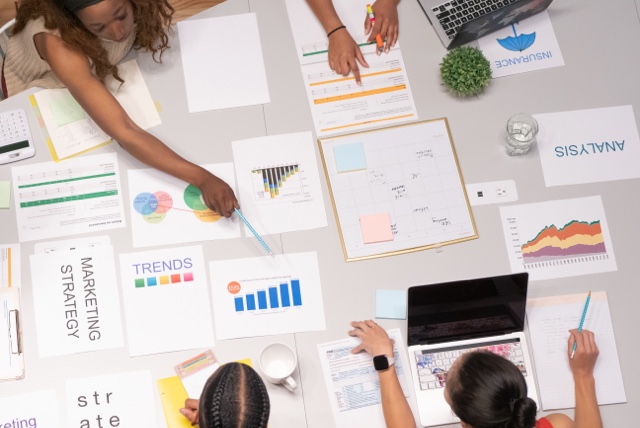 Lead an entrepreneurship workshop or speak at a seminar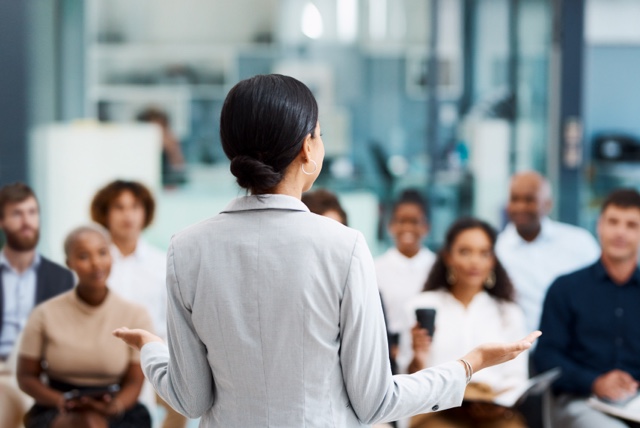 Support a pitch competition, venture showcase, or networking event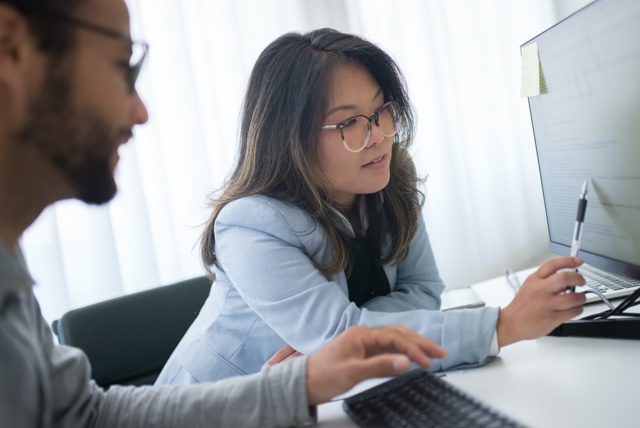 Join our community of professional service providers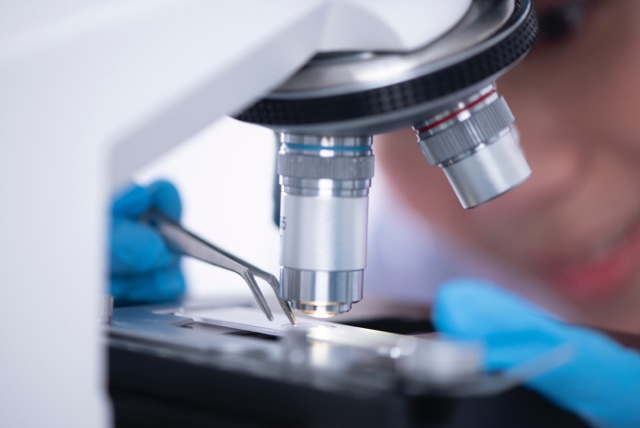 House equipment at SpinUp that early-stage companies will continue to use as they grow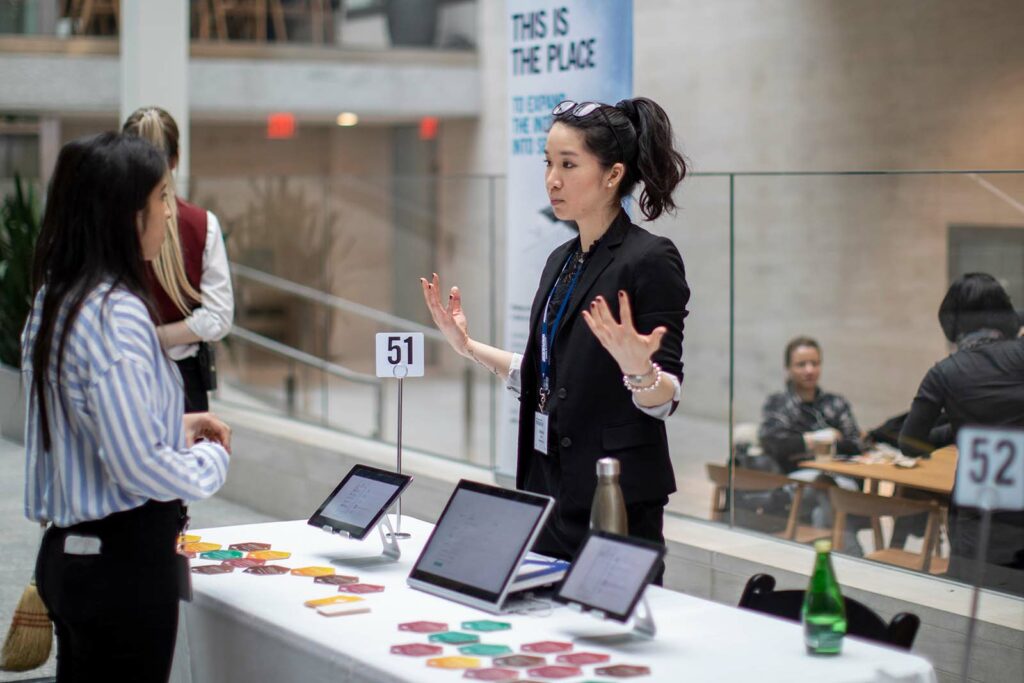 Design a partnership opportunity tailor-made to your priorities
To explore partnership and sponsorship opportunities,
please reach out to us at spinup@utoronto.ca.
Office hours
Fridays
2-3:30 pm EST
Online
Questions? Share them with our team at weekly office hours. All entrepreneurs and prospective partners welcome.
Learn more about our fees and membership model. Discuss your unique goals. Explore ways to get involved.
Register for each week's session by Tuesday.
Receive a meeting link on Wednesday.
Speak with our team on Friday.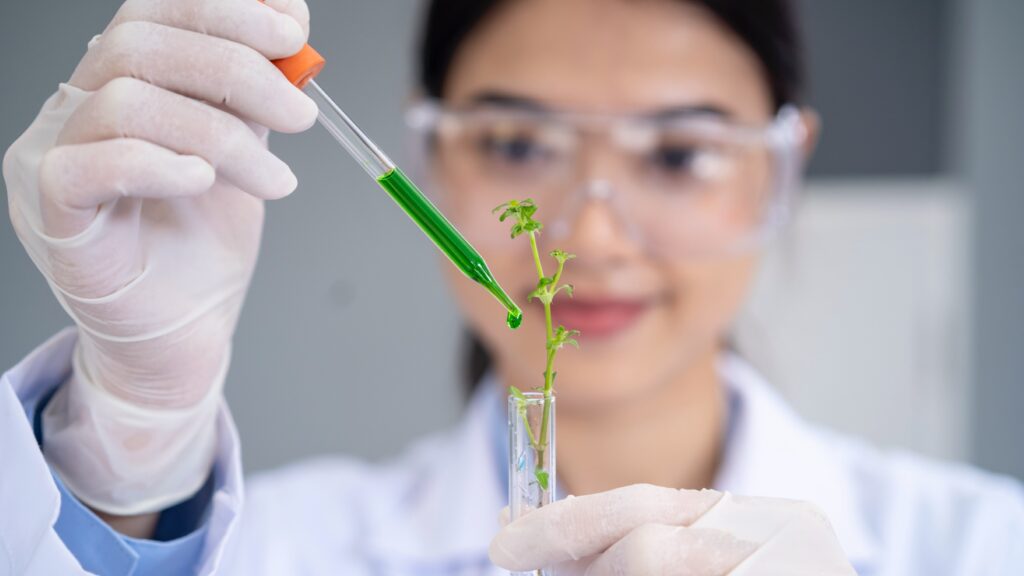 Sign up for our newsletter
Be the first to hear about new events, programs, and opportunities for partnership.