Supporters
Our Supporters
Preview emerging innovations. Connect with Uof T's leading research talent. Catalyze the next stage of life science entrepreneurship.
That's what it means to be a supporter at SpinUp. Your generosity and collaboration help change the game.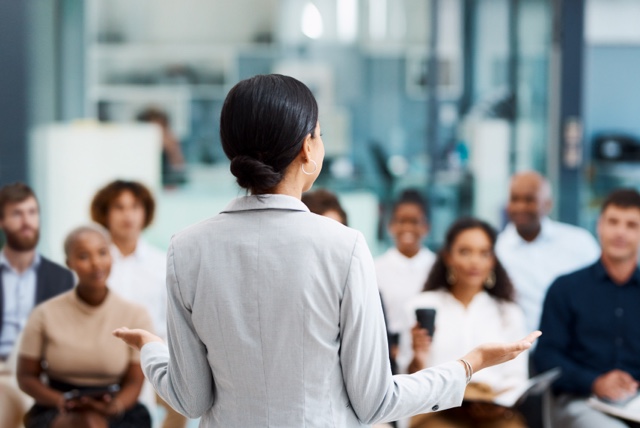 2023 Blue Ticket Competition at SpinUp
UTM is delighted to welcome international biopharmaceutical leader Merck, known as MSD outside of the United States of Canada, as the inaugural industry supporter of the Blue Ticket program at SpinUp. Merck's support offers mentorship and financial support for one early-stage life science venture at SpinUp, jumpstarting the Blue Ticket program toward its ambitious vision: to power the next generation of global health innovators and innovation from Mississauga.
The Award
The Blue Ticket, including the first-ever, generously supported by Merck, will provide one
early-stage life science startup with:
Free 1-year membership at SpinUp, U of T's first wet-lab incubator for life science innovation.
Unrestricted up-front cash prize of $5,000.
Mentorship opportunities with Merck's scientists and business leaders.
Eligibility and Selection Criteria
Candidate startups must meet SpinUp eligibility criteria, outlined within the SpinUp application form.
We're thrilled to support the launch of U of T Mississauga's Blue Ticket program as the inaugural industry supporter. We're eager to work with innovators who share the same commitment to cutting-edge science, regardless of therapeutic area or modality, and are looking to make a meaningful impact on people's lives.

Marwan Akar, president and managing director, Merck Canada.
Of note, Merck's five core R&D areas of focus are:
Cardiometabolic diseases;
Immunology;
Infectious diseases & vaccines;
Neuroscience;
Oncology.
How to Apply
Startups applying for SpinUp membership can opt-in to be considered for the 2023 Blue Ticket competition. There is no separate application process. To apply for SpinUp membership, and to opt-in to be considered for the Blue Ticket, please fill out the SpinUp application form by October 31st 2023. The Blue Ticket winning startup will be notified by January 2024.
Questions?
Please reach out to the SpinUp team at spinup@utoronto.ca.
Office hours
Fridays
2-3:30 pm EST
Online
Questions? Share them with our team at weekly office hours. All entrepreneurs and prospective partners welcome.
Learn more about our fees and membership model. Discuss your unique goals. Explore ways to get involved.
Register for each week's session by Tuesday.
Receive a meeting link on Wednesday.
Speak with our team on Friday.